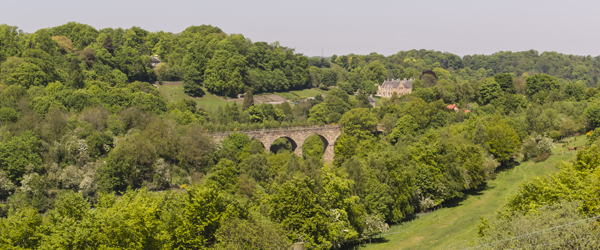 Welcome to Lasswade
Welcome to the Lasswade District Civic Society website home page. We hope members will find it helpful and informative and that visitors will enjoy learning something about the Society and the area it relates to. The Society was formed in 1971 and its aims and objectives remain the same today despite the inevitable turnover of members as people move in and out of the area. The Society works towards stimulating public interest in, and caring for, the beauty, history and character of Lasswade and its surroundings. Events take place regularly throughout the year, we look forward to seeing you there.

The Society's committee is contactable here.

You can join the Society by completing the membership application here.
Quick links
Midlothian council planning applications
Esk Valley Trust